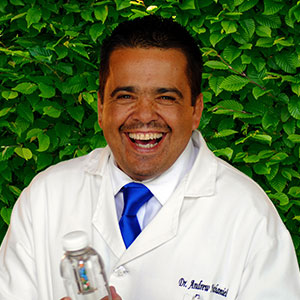 "I was first introduced to Srdjan through my wife's research on the internet.
I was looking for an entity to start up a website with very special pre-requisites. Being a doctor and a medical scientist, I am a perfectionist with extreme wants in precision and accuracy. I met my match with Srdjan.
I awarded the job to Srdjan and after 4 intensive months of continuous work, he presented to me a website that was exactly what I wanted.
His continuous communication with me in every step of construction was exemplary, and his after – sales service is second-to-none.
As an example, the man showed his dedication to service for me by arriving at a remote industrial area where I was visiting and showing off my website, to rectify a problem on a stranger's computer in order to view my website properly.
I am sure I will be doing more work with Srdjan in the future, and I can sincerely recommend him for any specialized website construction. I am honored to have met such a man.
Yours Truly, Dr. Andrew Nathaniel"
Dr. Andrew Nathaniel, Medical Doctor, Medical Scientist, and Inventor
⭐⭐⭐⭐⭐